The Darkness are a series of foul dungeons deep beneath the earth of the Dark. The forces of evil are massing together in the Darkness, planning revenge. We shall attack before their move!
Quest Time : all time and everyday (1 Player only can make 1 times!)
NPC Coordinates : The Darkness Quest NPC at Cronus: 287:379.
Requirment : 7k++ Potency
Rewards : Equipment Set +80 with Element +20
1. Find The Darkness NPC Cronus: 287:379. Enter the Darkness maps.
2. Now, You in the Darkness maps. You need to kill 200 Slanderer to complete the first stage.
2. After you complete the 1st stage, you will be send into 2nd stage.
3. On the 2nd stage, You need kill Azazel till you get 3 Devil Key.
4. After get the 3 Devil Key, Give to Azazel NPC to go the 3rd stage.
5. Now, you need to kill Deumos and collect 200 Devil Token.
6. Use the Devil Token to summon DarkBerith. Kill DarkBerith to go the last stage.
7. You now on the last stage of the quest. You mission now need to kill 4 General Bosses and collect 4 type of G-Crystal.
8. Use G-Crystal to call TheDarkness Bosses.
9. After you kill The Darknesss, 1 NPC will appear on the center of maps. Click NPC to get your rewards!
The Darkness Maps :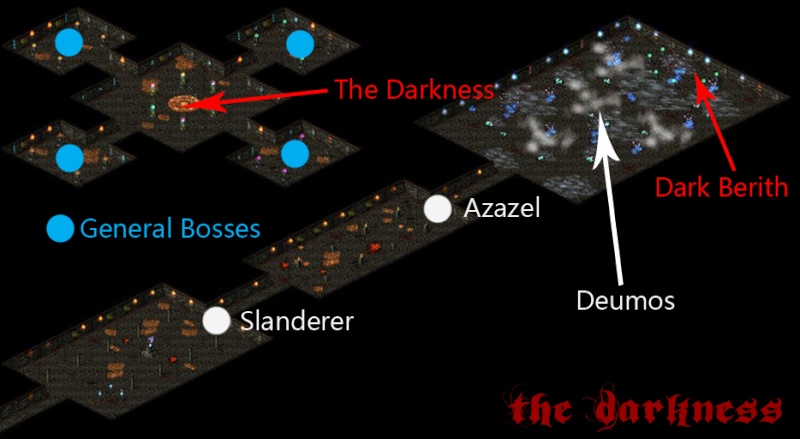 Preview :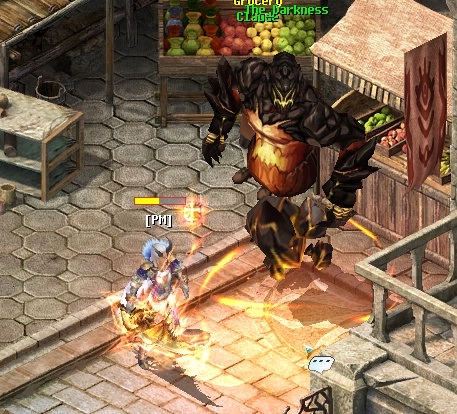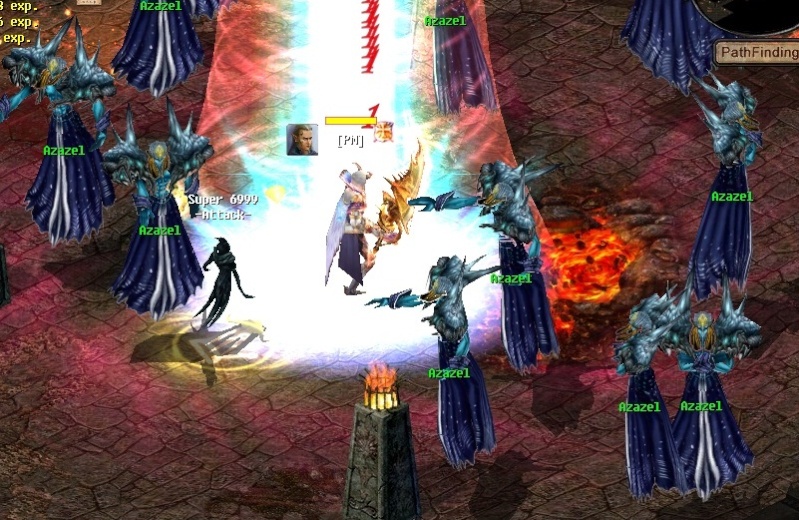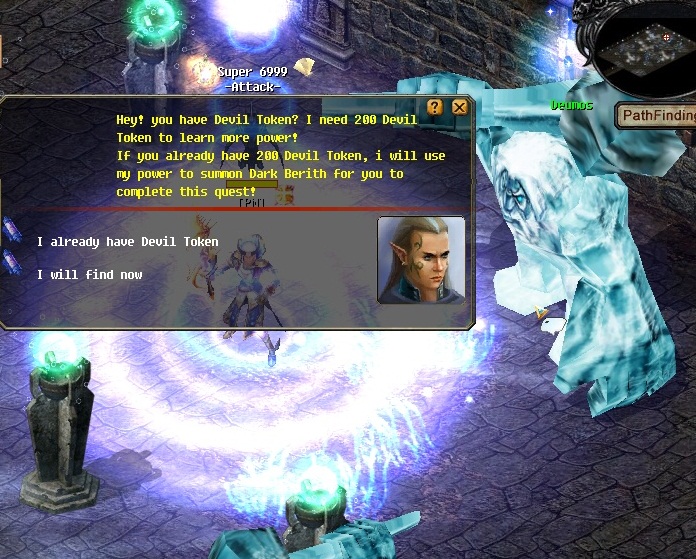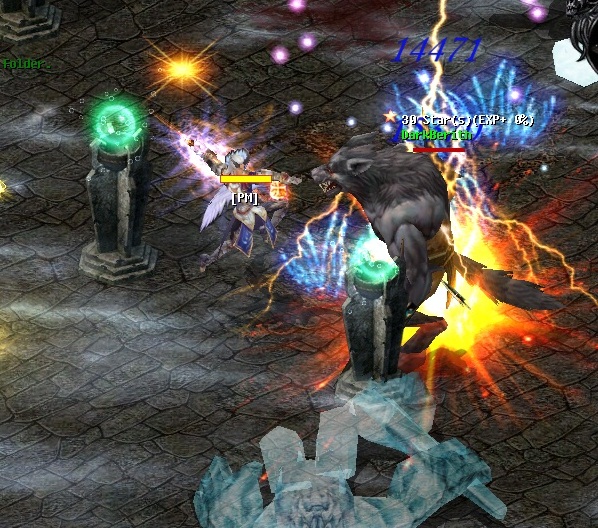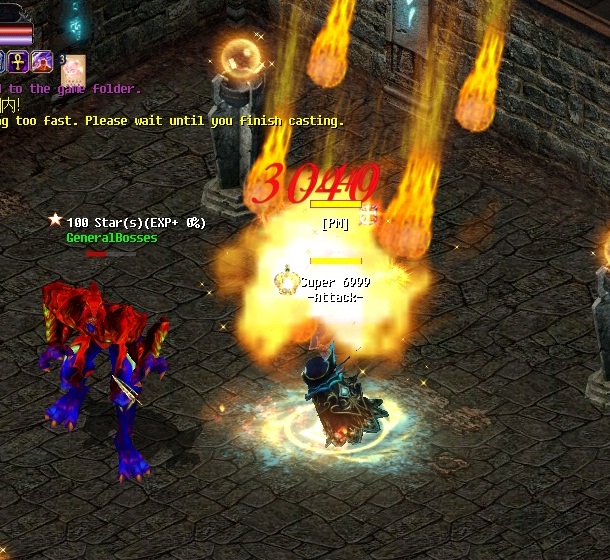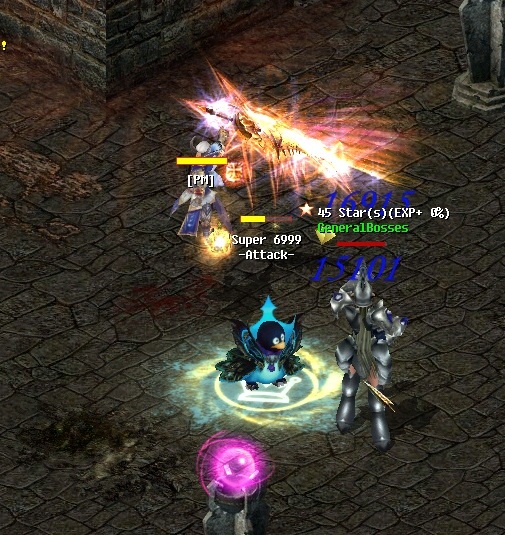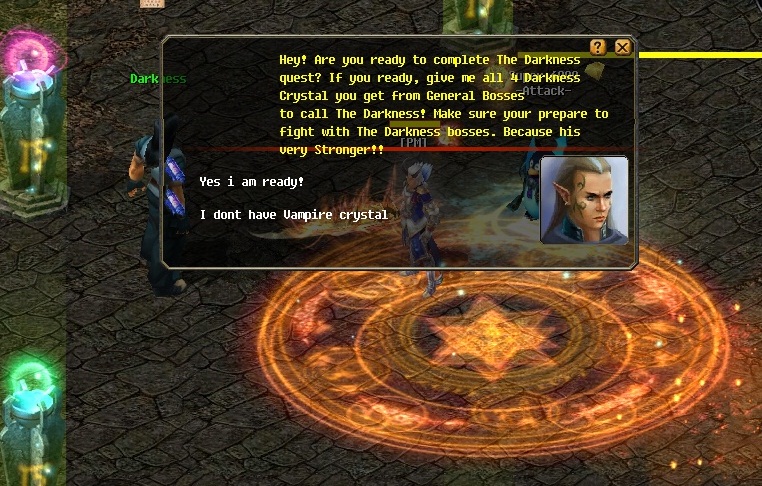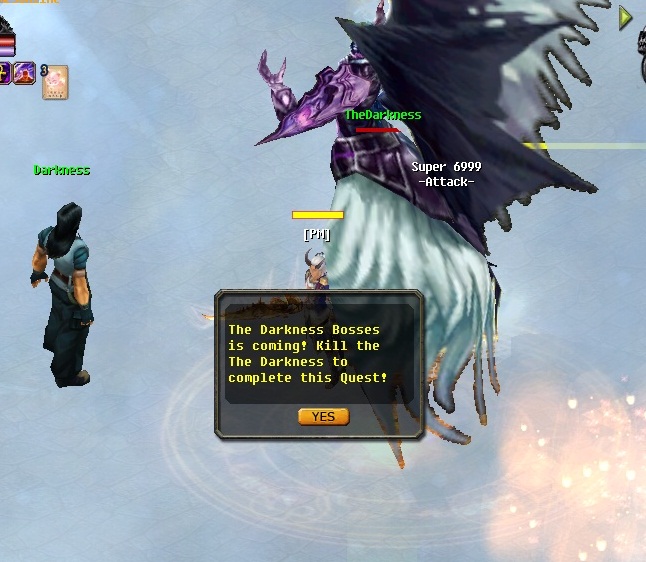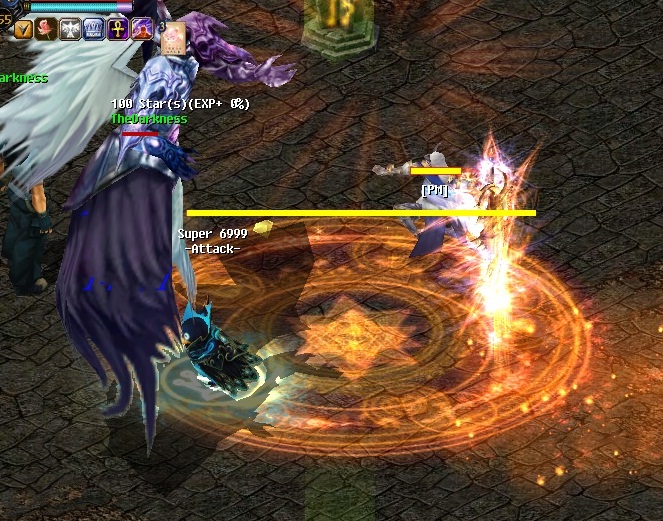 Best Regards,
Flames Online Staff
Administrator







Posts

: 156


Thanks

: 10323


Join date

: 2011-10-11


Age

: 27


Location

: Malaysia





Similar topics
---
Permissions in this forum:
You
cannot
reply to topics in this forum